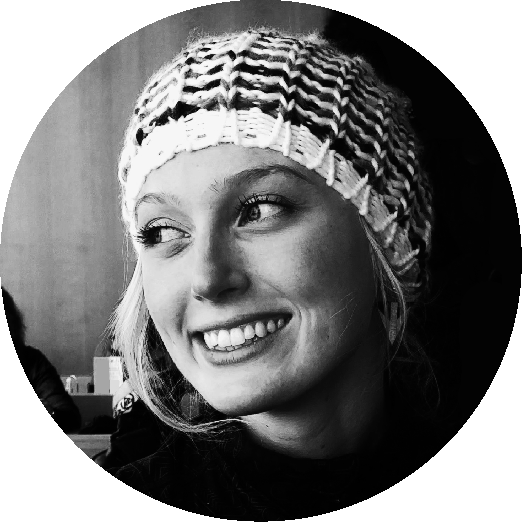 Hi, welcome to my page
!
I'm a student from Germany with passion for Technology. I gained expertise in
Programming, Grafic Design, Game Development
and
Project Management.
I always loved Computer Games and was curious about how I could make one. Some Lan Partys later I decided to figure out more about the hidden processes behind the screen. That brought me into programming. I also have a great interest in art and music. After I finished school in 2013, I
was looking for a possibility which combined creativity and technology in various ways.
I graduated in
Media Computer Science (B. Sc.)
at Technische Universität Dresden in 2017, where I also worked as a
Student Assistant
. C
urrently
I'm studying
Media- and Game Conception (M.A.)
at Harz University of Applied Sciences. There I worked as a
Programming Tutor for Java
until 2018.
Both subjects offers a broad knowledge base and many
possibilities
to develop
. Since I started studying I realized Software Projects, Games and VR Applications with smaller development teams and
additionally
collected valuable experience in
Graphic
Design and Typography. In 2016 I was responsible for the advertisement of  OUTPUT.DD. In 2018 my team and I g
ot awarded with the third place at the German Computer Games Award –– Newcomer Concept nGlow.
You can
find out more about OUTPUT.DD, nGlow, and other Projects on my
projectS page
. After my
graduation
I will continue the journey through the Media Universe and wish to use new
technologies

to create amazing and useful things.
Languages
German  - native language
English   - very good knowledge
French    - good knowledge
Russian  - basic knowledge

Programming Languages
C#, Java, Python, Cg, C, Java Script,

HTML + CSS ;)

Unreal Engine, Oculus Rift, Microsoft HoloLens, META 2, Eclipse, Adobe Flash, Anaconda, Maya