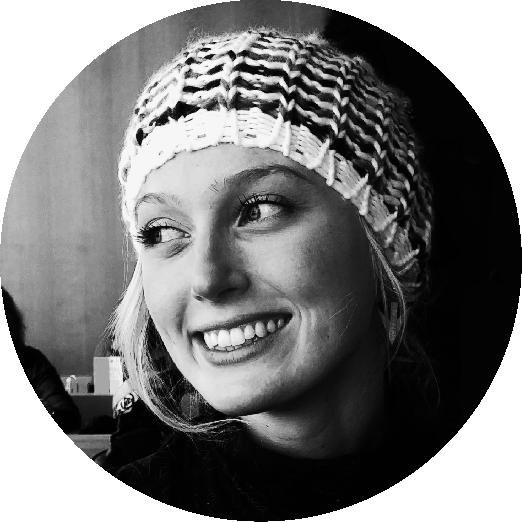 I'm a student from Germany with passion for programming, Game Development and Virtual Reality. My language skills include
C#, Java, Cg, HTML, Css, Python
and also
German, English
and
French
.
I always loved Computer Games and was curious about how I could make one. Some Lan Partys later I decided to figure out more about the hidden processes behind the screen. That brought me into programming. I graduated in
Media Computer Science (B. Sc.)
at Technische Universität Dresden and I'm now studying
Media- and Game Conception (M.A.)
at Harz University of Applied Sciences. There I also worked as a Programming Tutor for Java until 2018.
Since I started programming, I gained experience in the Software and Game Development and realized various Computer Games and VR Applications with small development teams. Especially I'm familiar to work with
Unity 3D, Visual Studio, IntelliJ, GitHub, Trello
and the
Adobe Creative Cloud Applications
like InDesign, Illustrator and Photoshop.
In 2018 my team and me got awarded with the third place at the
German Computer Games Award
–
–
Newcomer Concept nGlow. You can find out more about nGlow, and other Projects I was involved in, on the
project page
.
After my graduation in 2019 I plan to continue my journey as a programmer through the Computer Game Universe and create useful things with amazing technologies.